Ok so this month is Taking Control month. Gotta read a bunch of books that have been on the pile in the month of March. My goal is 10, it is far fetched but I am going to push it. If you are interested the sign up is open until Friday!
These are the books that I NEED to finish and I will choose others based on how I am feeling.
THE BOOKS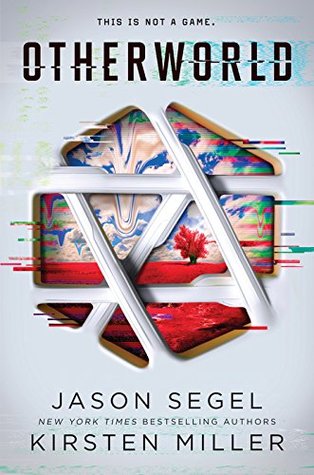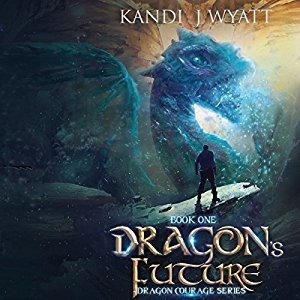 This one doesn't count for the challenge but I need to read it for a tour.
What do you want to read this month?
Have you read any of these yet?
If so, let me know what you thought!