Hello Readers, Bloggers, and Awesome people!
Another crazy week and not so many blog posts :/ I had the best of intentions but could not find the time to sit down and finish things so that is my goal for today so that THIS week you will get everything that I missed last wee

k plus a few extras.
But even though I was slacking I did get a bunch of a

wesome books this week!
I hope your week was great and that it is getting warmer where you are, today it is in the 40s and for Vermont right now that is nice weather. I am very excited! Have a wonderful week

!!!
Let's Compare: Recent Reads/ TV Show: The Reptile Room by Lemony Snicket (MG)
Recent Reads: The

Blue Chair by Carey Fagan (Youth)
Waiting on Wednesday
Blog Blast: Stark Set (YA)
Recent Reads: Unblemished by Sara Ell

a (YA)
Books Received this Week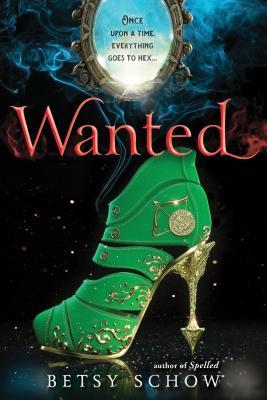 Week of

Febr

uary

12 - February 19
Comment and leave me a link to your Round-up/ STS/ Weekly...anything, post and I will happily stop by and say hello!