Hello Readers, Bloggers, and Awesome people!
What's Happening?!
Sadly my vacation week has come to an end.... so many sad faces! Oh well, it was a wonderful break. I was planning to stay at home and read/sleep for most of it but ended up heading to VA to pick up the remainder of our belongings from families homes (we left some stuff during the move and needed to get it finally) and catch up with some friends.
I did get some reading done too, which was good and I am getting caught up on my TBR list from my home bookshelves as well :)
Click pic/link to be taken to the giveaway!
Others may be linked on the right sidebar :) check them out!
Coming up on the Blog...
Cover Reveal: Mistress of Lies (Mistress of Fortune #2) by Holly West (YA) w/ Giveaway!
Blitz: Relinquish (Lost Souls #2) by Amy Thompson (YA)
Release Day: Dream Ending (#3) by S.M. Knowles (YA)
Early Reader Review: The Orchard of Hope (Orphanage of Miracles #2) by Amy Netfger (MG)
Blitz: Sticks and Stones by Shawn McGuire w/ Giveaway! (YA)

Books This Week
Books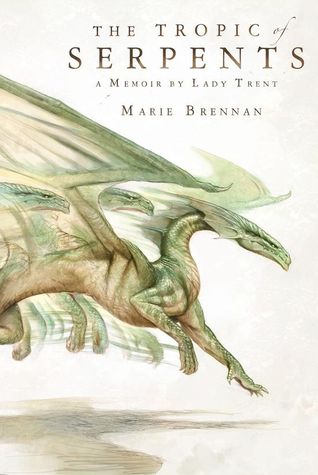 The Tropic of Serpents: A memoir by Lady Trent by Marie Brennan (HB) -- won from Small Review and Tor Books -- Many thanks!
Anthem's Fall by S.L. Dunn from the author for review on the Book Nerds Blog Tour
Copper Magic by from Tor for review on the Book Nerds Blog Tour
Covers go to Goodreads Pages
Have you missed anything lately?
Not much this past week, sorry :/
Comment and leave me a link to your Round-up/ STS/ Weekly...anything post and I will happily stop by and say hello!
Happy Reading!