Hello Readers, Bloggers, and Awesome people!
So July has been a very strange month. Big changes are happening in my life and I have been feeling very tired and so reading wasn't all that great this month. I am ok with that. Hopefully no one min

ds too much...
We spent the weekend of the 4th at home instead of going out of town, it provided some much needed rest and relaxation. Some other fun things we have been doing - I had a Brunch/ Coloring Party and even got a coloring book for review this month. We spent a lot of time with friends and I actually spent a lot of my weeknights laying around and watching Friends (I should have been reading- I know). Other than that - not too much excit

ement...
How was your July?
Link me up in the comments section!
~~Books

Read in Ju

ly

~~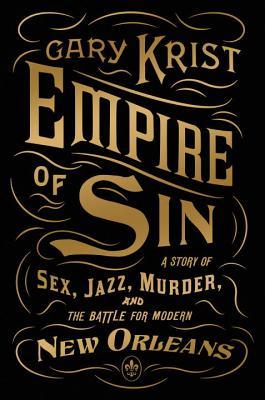 How did I do on my

July

TBR

?
I read

3

/

4

books - but I am listening to the last one and I think I will have it finished this weeke

nd :)
I also completed my Graphic Novel Challenge already and have read 24/24 Comics and Graphic Novels. I will keep reading more but I did hit my goal

:)
~~Links to Some Reviews
~~
~~ Reviews Coming in August
~~
The Jolley-Rogers and the Ghostly Galleon (The Jolley-Rogers #1) by Jonny Duddle

(MG)