THE BOOKS
Gotta get to it. I did pretty great in January and need to keep it going! Here is the plan! I need to finished Otherworld and Banished and I have started Dragon's Future on Audiobook, but I would also really like to try to get to and finish Lair of Dreams on audiobook too.. we shall see.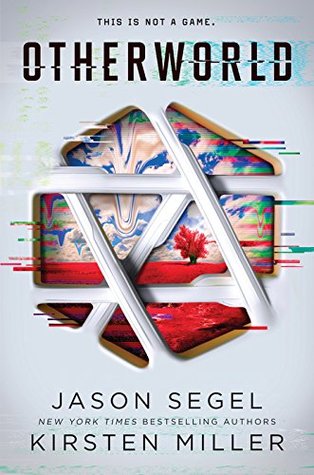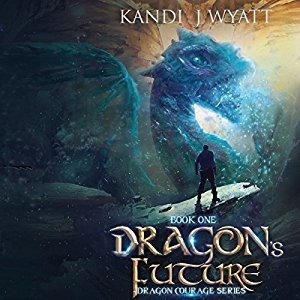 What do you want to read this month?
Have you read any of these yet?
If so, let me know what you thought!