Hello Readers, Bloggers, and Awesome people!
Good morning lovely people! This was a great week - I know there wasn't much up on the blog, but it was still a good one.
I (@gorelenore) was named one of the top reviewers on Twitter by The Book Publicist (UK) - a PR company. Here is the list if you are interested.
That was pretty cool...I also learned how to knit in the round this week and am making a hat for the hubby, and I got a raise at work :) As far as blog stuff goes I am still working on finishing my TBR reads and Blog Ahead, I am making great progress on both!
AND last but not least I am prepping for cold weather - yup, I'm already over the hotness of summer time, BRING ON FALL (the best season)!!!! - I am doing this by re-opening the Etsy shop, Use code SUMMERSAVER for 10% off, click on the image below to link over and see what is available. More will be added soon.
How was your week? Any book recommendations for me?
Recent Reads: Carson Crosses Canada by Linda Bailey (Youth)
Blog Tour Spotlight w/ Giveaway!: Firebrand by A.J. Hartley (YA)
Monthly Re-Cap: June 2017
Books Received this Week
***I am doing SO good reading my review books but I keep requesting more and I need to calm down***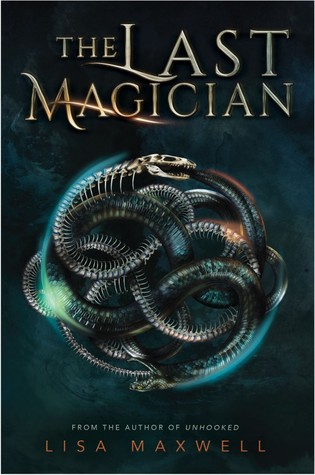 The Last Magician by Lisa Maxwell from Netgalley and

Simon and Schuster Children's Publishing

for review
Crafty Cat and the Great Butterfly Battle by Charise Mericle Harper from Netgalley and First Second Books for review.
Have you missed anything lately?
Week of June 18

- June 24
Comment and leave me a link to your Round-up/ STS/ Weekly...anything, post and I will happily stop by and say hello!