Hello Readers, Bloggers, and Awesome people!
Happy Father's Day to all the dads out there :)
All the things started this week - my summer schedule at work, so I am off on Mondays and work 4 long days the rest of the week. This weekend is June Mini Bloggiesta and Thursday started Mini Blog Ahead.
But I am excited about all of these things too and very excited that I have long weekends now.
Today I am spending the day with my family for father's day - we are hiking then going to Long Trail Brewery for lunch :)
How was your week? Any book recommendations for me?
Mini Review: Rebirth Harley Quinn #19 by Amanda Conner and Jimmy Palmiotti (Comic) - sorry I didn't get to this last week, it WILL be up this week.
Recent Reads: The Spell Thief (Little Legends #1) by Tom Percival (MG)
Recent Reads:
The Secret Art of Being a Grown-Up by Bridget Watson Payne (YA, Adult)
Books Received this Week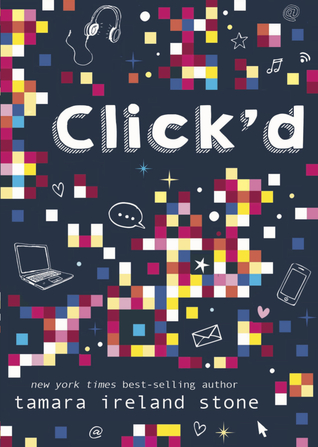 Click'd by Tamara Ireland Stone from Netgalley and

Disney Hyperion

for review
Carson Crosses Canada by Linda Bailey and Kass Reich from Librarything and Tundra Book for review.
Perspective in Action by David Chelsea from Blogging for Books for review.
And after I filmed...I got more books...so I filmed again.
The Secret Art of Being a Grown-Up by Bridget Watson Payne from Chronicle Books and Librarything Early Reviewers for review.
Slider by Pete Hautman from Candlewick Press and Armchair Book Expo- giveaway win.
The Threat Level Remains Severe by Rowena MacDonald from Emma at Words and Peace (Giveaway)
Library of Souls by Ransom Riggs from Quirk Books and Armchair Book Expo
Have you missed anything lately?
Week of June 11

- June 17
Comment and leave me a link to your Round-up/ STS/ Weekly...anything, post and I will happily stop by and say hello!