Hello Readers, Bloggers, and Awesome people!

What's Happening?!
How was your week ? Let me know in the comments.

As you can probably see, nothing happened on the blog this past week. Since I have about two weeks off from work for the holidays, there has been a lot of things happening at work so I have been busy... that means lacking on the blog front - sorry :(

This week should be a bit better. I have some fun things happening - like the Midwinter's Eve Giveaway, a cover reveal, and I am hoping some reviews- we shall see.
Giveaways Going on Now!!
GO ENTER!
Books Received this Week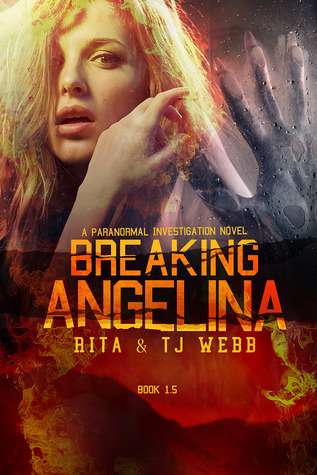 Have you missed anything lately?
Sadly you haven't because there weren't any posts :/ sorry...
Comment and leave me a link to your Round-up/ STS/ Weekly...anything post and I will happily stop by and say hello!